CAN YOU IMAGINE BEING ABLE TO READ THE MIND OF ANY PERSON?
I am Tecnomago and if you have also answered YES to the question, I have the solution:
iHocus
iHocus is the technological tool that allows you to read the mind of any person at any time without having psychic powers or advanced computer knowledge.
"Read people's minds, with just one tool, installed on your mobile"
FOR THOSE WHO TAKE ACTION
+2500 people already have this SMALL GREAT SUPER POWER for...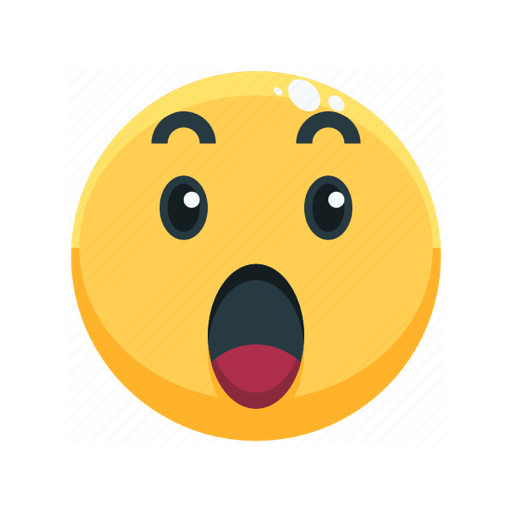 If your goal is to amaze your friends, family… iHocus is the ultimate weapon. Stop with the burned-out jokes and leave them speechless. The effect you will cause I anticipate it: they will ask you to repeat it again and again.
Amazement has an innate ability to change the context of a meeting. I give you my word: with iHocus you will surprise your next clients and you will find what you are looking for: relaxing the atmosphere and surprising your clients from the first minute.
Seduction gurus claim that mental attraction accounts for 77% of any act of seduction. Who hasn't seen the great power of mentally disrupting your flirt? With iHocus you won't believe what you see, what you feel or what you think. Turn this great ace into your conquering weapon.
Sign in, watch the first tutorial video and in 3 minutes you will be able to see the effects iHocus has in your hands.
What they say about iHocus
In the business field it is increasingly difficult to impact the customer. iHocus generates that WOW effect I look for as a businessman.
When they first did it to me I was speechless. Now that I have it in my hands, I feel like I have had a superpower with me all day.
Impact, Impact, Impact. I always carry it with me.
As a computer developer, congratulations! It's impossible to find out the secret.
FOR HOW MUCH CAN I HAVE iHOCUS IN MY HANDS?
A well-known New York artist and businessman offered me 100.000 euros for keeping with iHocus exclusively. But the power of it was so strong that I didn't want to sell it exclusively.
100,000 dollars is within the reach of very few people, we must make it more accessible to everyone. 8 software applications at 900 euros would give a total of 7200 dollars. Incredible discount, isn't it?
But we had to make it even more accessible and add more bonuses. His answer was: Xavi, are you crazy? I told them, not only are we going to add all this extra content but we'll lower the price to 49 dollars/month everything, so no one can ever again complain that they can't have a small big superpower in their hands.
The whole team got even angrier and I told them, you know what? I want people to have it in their hands now and for life. Let's help them with a LIMITED EXCLUSIVE OFFER.
Dani, how much did you spend this weekend on movies, dinner and drinks? 249 euros. Well, that's it, just for a very limited time I want all the first dreamers to be able to have iHocus for 249 euros for life! It will be the best investment of your year. No extra charges ever again.